Spotify Mass Viewer Bot
Easily Add Thousands of Plays On Spotify Songs
Easy To Use

Works on Windows XP and Up

Automatically Clicks Next Song On Set Time

Quickly Boost Play Count On Any Song

Uses Real Browsers

Proxy Support

Repeat Playlist Automatically

Use Facebook or Spotify Accounts

Low CPU and Ram Usage

Multi-threaded to Add Thousands of Plays a Day!

*09/2017 – Added Save Song Feature

Receive royalty payments from plays
Program download link will be sent to your email along with license info after purchase.*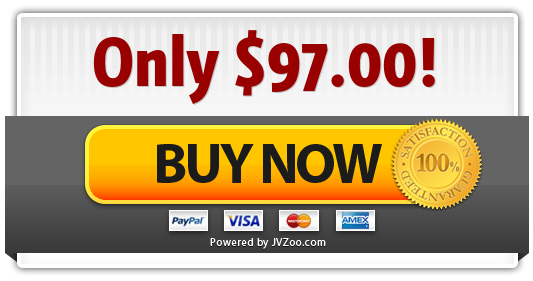 A one time purchase of $97 for lifetime license with free updates.

Guaranteed working or will give a full refund.
We also accept Bitcoin send to 16R4CMQ1bVruAanB2Nwx952Rug2qny7MkF along with a email..
Price is subject to go up over time*
Discounts Only For 5+ Minimum License Purchases. For all inquires or payment problems, please email us at support@spotviewbot.com or contact us at +1 (262) 204-7702. Some pre-sales requests may be missed, try and contact again.